Our Brett's Bicycle Recycle partners and supporters are so important to us. In our own specific ways, we assist those in need, we are proponents for roadway safety, we advocate for those without a voice and we all work together strengthening our community.
We know that a bicycle represents so many things including happiness and independence. For a child, riding a bicycle is great exercise, it teaches balance and represents freedom and pure joy. For an adult, riding a bicycle is not only great exercise but it is quite possibly be the only means of transportation for the working poor in our community.
Join us and our partners and supporters. Be the change you want to see in the world. Please contact us for collaborative opportunities. Together we can accomplish anything!
Help the environment
Keep thousands of bicycles out of landfills and assist us in providing free, environmentally-friendly modes of transportation to community members in need.
Denise & Chuck, the owners of Adams Cyclery, are celebrating 70 years serving East Northport, the Town of Huntington and all of Long Island. The story of their family owned business is fascinating. Stop by and ask them to tell you how they came to be such an important part of the history of the Town of Huntington. And find out why so many cyclists choose Adams Cyclery!
Located at: 270 Larkfield Road, East Northport, NY
Partners & SUPPORTERS
We gratefully acknowledge the generosity of our partners and supporters.
DISCLAIMER:
Brett's Bicycle Recycle Inc. does not endorse any political party and does not and shall not discriminate on the basis of race, color, religion, gender, gender expression, sexual orientation, age, disability, marital status, military status, national origin or legal status.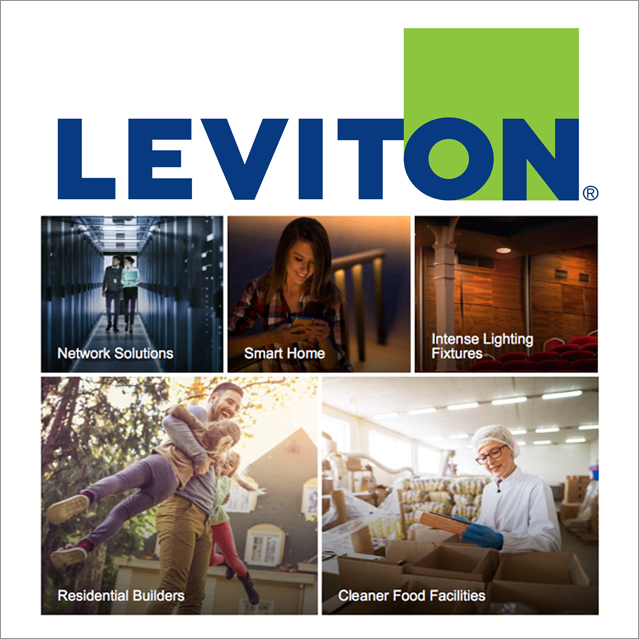 Congratulations on your recognition by the Town of Huntington in recognition of your service to the community.
Leviton is very proud of the work that you have done and all that you have accomplished. We support Brett's Bicycle Recycle and encourage all of our employees to give back to our communities.
Keep up the good work!
Donald J. Hendler
Chief Executive Officer
Leviton Manufacturing Co., Inc.
Become OUR Partner
If you would like to partner with us, fill out the form below and we will get back to you.